<![if !supportEmptyParas]> <![endif]>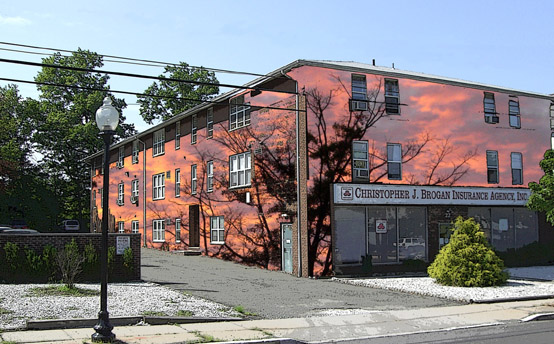 "Backyard Sunset – My Home"
<![if !supportEmptyParas]> <![endif]>
<![if !supportEmptyParas]> <![endif]>
<![if !supportEmptyParas]> <![endif]>
<![if !supportEmptyParas]> <![endif]>
<![if !supportEmptyParas]> <![endif]>
<![if !supportEmptyParas]> <![endif]>
<![if !supportEmptyParas]> <![endif]>
<![if !supportEmptyParas]> <![endif]>
<![if !supportEmptyParas]> <![endif]>
<![if !supportEmptyParas]> <![endif]>
<![if !supportEmptyParas]> <![endif]>
<![if !supportEmptyParas]> <![endif]>
<![if !supportEmptyParas]> <![endif]>
<![if !supportEmptyParas]> <![endif]>
<![if !supportEmptyParas]> <![endif]>
Celebrating the 10th Anniversary of 'Studio L'
<![if !supportEmptyParas]> <![endif]>
My mission as an artist is to create art that elevates the soul...my art addresses issues in this world using materials and ideas that enhance and uplift the viewer...and to transport you out of this sometimes depressing and drab existence and into a world of beauty, positive emotion, and wonder." So check back frequently and see what is happening during this exciting milestone year!
_____________________________________
<![if !supportEmptyParas]> <![endif]>
"Farewell Roselle Park"
Nov 3 – Dec 30, 2015
<![if !supportEmptyParas]> <![endif]>
A retrospective solo exhibit
of my photographs and
digital montages of Roselle Park, NJ
Having recently relocated to Garwood, NJ, these 13 pieces cover a 10 year period out of the 29 years that I lived in Roselle Park. 
The Art Gallery is located in the Casano Community Center, 314 Chestnut St. Roselle Park, New Jersey
908-228-2427
_____________________________________
Looking for a unique Holiday gift?
Visit 1978 Maplewood Arts Center
small works "BANG" exhibit!
I have 5 of my digital pieces in this exhibit. Over 50 artists are exhibiting items from paintings to jewelry. All reasonably priced.
Weekends of Dec 5, 6, 12, 13 and Wed 9.
11AM – 5PM each day
1978 Maplewood Arts Center
1978 Springfield Ave
Maplewood, NJ
www.1978artscenter.org for directions
_____________________________________
Like my Facebook page!
<![if !supportEmptyParas]> <![endif]>
Studio 'L' now has a Facebook page!
I am planning to not only post my own work but to also share photographs of great exhibits I'll attend, art world news, interesting images of places I've visited, and sneak peaks into my works in progress.
<![if !supportEmptyParas]> <![endif]>

<![if !supportEmptyParas]> <![endif]>
<![if !supportEmptyParas]> <![endif]>
<![if !supportEmptyParas]> <![endif]>